Save BIG On International
Calls With NZ Phone Cards
100% Prepaid (no contracts)

Rollover Credit (Even If Your Card Has Expired)
Where would you like to call today?
Popular Phone Card Destinations
Why Are Kiwis Switching To NZ Phone Cards?
Like any industry, people looking to buy phone cards for the first time may not be aware of what to look for as well as what to avoid when selecting a phone card provider. Here are 4 ways that make NZ Phone Cards different.
Be sure to check the FAQs on our site as well as others to see whether or not you're getting the right solution for what you need.
You don't lose your credit EVEN if your card expires

It's normal business practice for phone card companies to remove any remaining credit after your card expires – we don't.

Even if your phone card expires simply top up with the minimum amount of $10 and your previous credit will be automatically added to your recharge.

No reactivation fee if your card expires

If your phone card expires some companies will charge a "reactivation fee".

If your phone card expires with us simply recharge it with the minimum top up amount and you're up and running again!

No daily service fee charges

It's common for calling card companies to charge their customers a service fee which means credit is deducted from your card daily, weekly or monthly.

We do not charge service fees or have any hidden fees for that matter.

No off-peak or on-peak call rates

Some phonecard companies have variable rates depending on what time of the day or night you are calling.

Our rates are flat, make calls whenever you want without being punished for calling during certain times.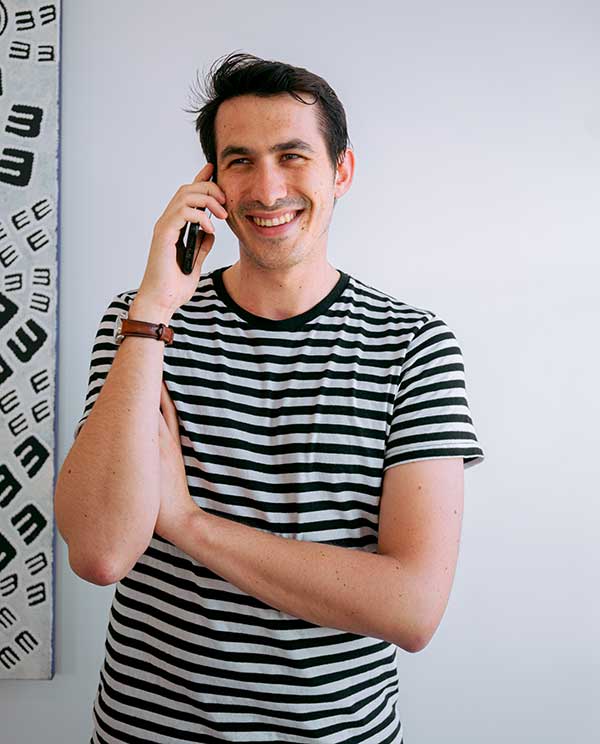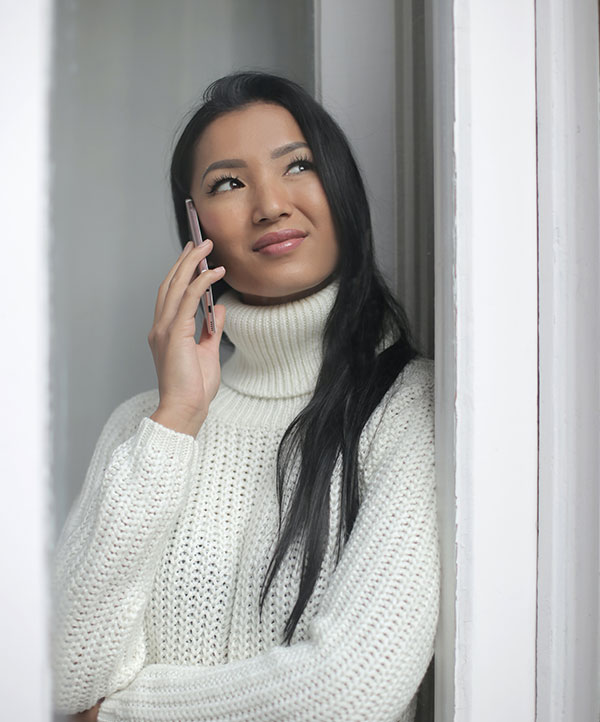 Phone Card Delivered via Email

Once we've processed your order we send you an email that comes with your PIN, special Access Codes, and step-by-step instructions on how to use your calling card.

Customer Service Team

Our team is available 7 days per week as well as on public holidays.

100% prepaid

All of our phone cards are prepaid so simply top up your card with talk time as you need it.
Phone cards can be purchased by cheque or credit card. Using your credit card on our site is safe, convenient and we guarantee that your credit card details will not be improperly used. So what are you waiting for? Buy a phone card from us today. Click here for local access number availability or to contact us please CLICK HERE or phone us on +64 (9) 8869903 if you have any questions regarding the phone cards on our site.
Frequently Asked Questions
Where would you like to call today?