Rollover Credit (Even If Your Card Has Expired)

Call To Any Landline or Mobile

Call From Any Landline or Mobile
Where would you like to call today?
Popular Phone Card Destinations
Our Best Selling Phone Cards
Your Order Processed Within 24 Hours
In New Zealand, prepaid phone cards or calling cards are a cheap way of calling overseas, interstate, or mobiles.
With the increasing number of NZ pre-paid phonecards with different call rates to different countries have you wondered which one is the best or cheapest in New Zealand?
We only tend to call a few countries so the answer to that question depends on which countries you call. We have created a free service to help you decide the best phone card for you. Search for the cheapest rate now and buy a phone card from us – phone cards start from just A$10.
To use our free selection service, click on the arrow on the right-hand side of the drop-down menu near the top of this page (light blue rectangular box). Select the destination that you would like to call and click on the search button, a list of rates will appear.
Benefits Of Using Calling Cards
Benefits of Prepaid Phonecards and Purchasing From Us Because phone cards are pre-paid, phonecard producers, can purchase "minutes" in bulk from carriers such as Telstra, Optus, and AT&T so large savings can be passed to you. Typically, on international calls, you can save over 80 to 90% over your home or business phone, making phone cards very attractive for calling overseas, interstate or mobiles.
Prepaid phone card rates are usually the same no matter when you call and you will know exactly how much you spend on each call. Some of the benefits of buying phone cards from us include: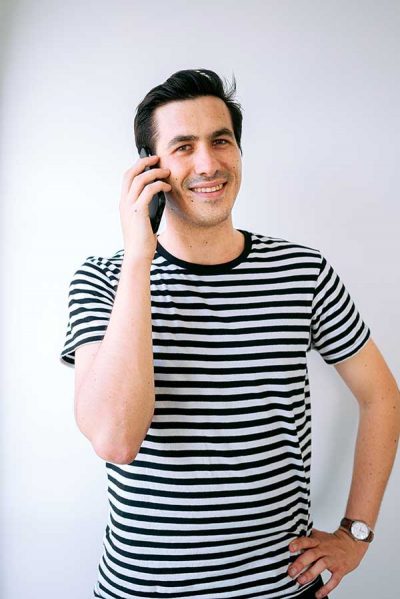 PIN sent directly to your email address. You can now buy the phone card you want without leaving the comfort of your armchair.

A wide selection of good quality, low rate phone cards. We strive to search for the best and cheapest phonecards for you.

No contracts so you are not "locked in" to any one telecom provider. You are free to choose the provider the gives you the best rate depending on where you call.

Take advantage of the huge discounts offered by pre-paid phone cards without having to pay cash upfront for your phonecard if you use your credit card to buy it.

Convenience, speed (cards usually sent on the same day orders are received).
Phone cards can be purchased by cheque or credit card. Using your credit card on our site is safe, convenient and we guarantee that your credit card details will not be improperly used. So what are you waiting for? Buy a phone card from us today. Click here for local access number availability or to contact us please click HERE or phone us on +64 (9) 8869903 if you have any questions regarding the phone cards on our site.
Where would you like to call today?