Where would you like to call today?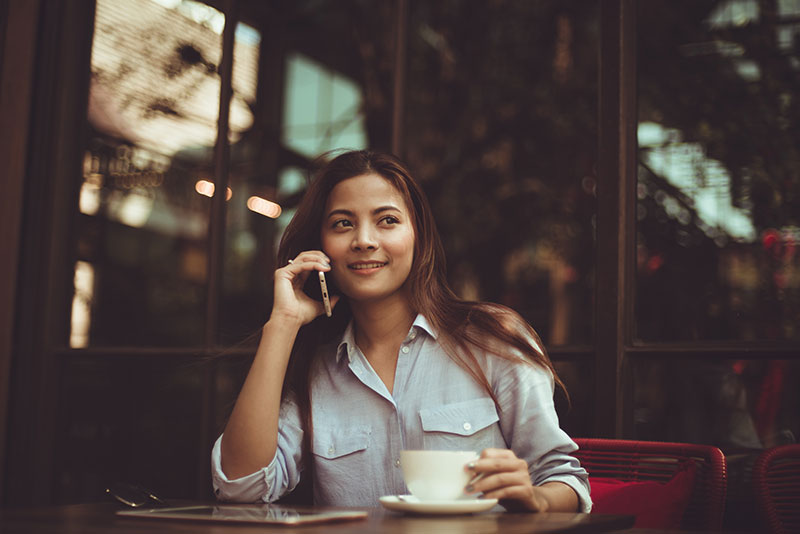 How Do Calling Cards Work?
Whilst the vast majority of phone card calls are made without any problems, from time to time, problems may occur.
NZ Phone Cards believe in offering strong customer service and support. As all the phone cards we sell are manufactured by a selection of 'telco/card producers', it is these telcos who offer first-line support. Typically the 'telco/card producer' will have access, via their computers, to information such as call history, call length, 'from' and 'to' caller numbers, date, time and duration of calls made, card balance, etc. They will also typically have the current status of their telecom infrastructure should there be any problems. Using this equipment they may also credit your card's balance as appropriate. NZ Phone Cards do not have access to this information, and so leave first-line support to the 'telco/card producer'.
First Line Support
The card producer (the telco), for any given card, will give first-line support. When you first receive your order, either by email or mail, you will also receive contact details for customer support for the phone card ordered. Usually, customer support lines are open for extended hours. Many card telco's will have extended hours such as 7am to 9pm , 5 days per week. Some operators have 24×7 support. Usually, these support lines are via +64 (9) 8869903. If you have a problem with any card we recommend that you report the problem right away to the 'card specific' number. We recommend that you do not wait until many days after the problem has occurred because some phone card telcos will not make retrospective call credits for problems experienced greater than 48 before reporting. Apart from 'invalid PIN number' notification, all support calls should first be made to the telco customer support line.
In the event that you get a message 'invalid PIN number' please check that you are using a 'touchtone phone'. Touchtone phones are needed in order to use phone cards. If you are using a touchtone phone and still get this message then please contact sales@nzphonecards.com.au or call +64 (9) 8869903. We will verify the number and rectify the problem.
The vast majority of support issues with all cards are usually rectified fairly quickly by the relevant telco for the card being used. However, if the problem is not rectified or if it persists please contact support at NZ Phone Cards at sales@nzphonecards.com.au or +64 (9) 8869903.