Local Access Number Availability
Where would you like to call today?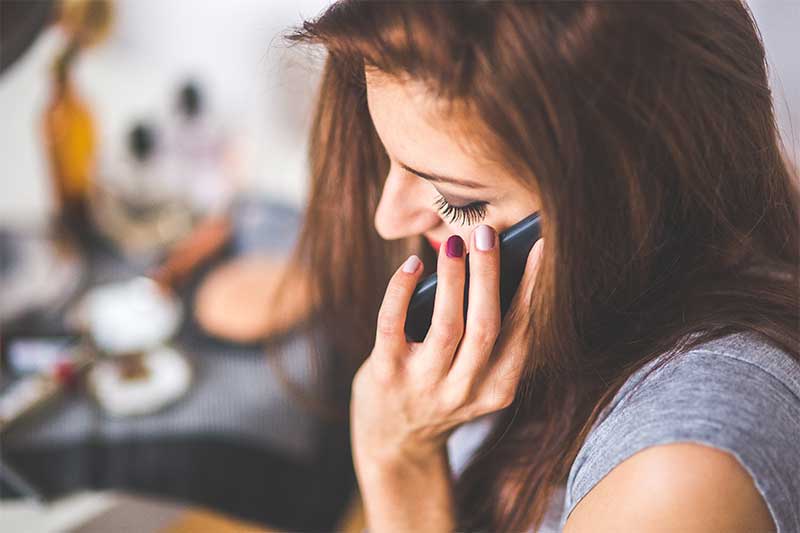 Information About Local Access Numbers
The majority of phone cards in New Zealand have local access numbers in the main metro cities. Whenever possible you should try to find phone cards that have a local access number in the place you are calling from.
Currently Phone Card NZ has local access numbers in Auckland And Wellington but can be used from anywhere in New Zealand.
For example, these are just local numbers so if it's free for you to call landline numbers in Auckland and Wellington (either from your landline or mobile phone) then you won't get charged for those calls since they are seen as no different than calling a landline in those cities.
Our Best Selling Phone Cards